Video Marketing Services: Commercial Leasing Program in NJ & NY
The Best Video Marketing in Town
Our new Commercial Leasing Program gives small and medium size businesses the option to have stunning commercials shot and edited by our team with no expensive upfront costs.
We want to eliminate all the complexities that surround video marketing and focus on delivering results.
Included in the Commercial Leasing Program we will promote the commercial to your local target audience each month to ensure the best results for your brand.
The best part is, with our month to month option, this lease can be canceled anytime, for any reason.
All you have to do is decide if you want to grow your business, and we'll do all the fancy stuff.
what we do:
Step 1: We capture stunning visuals for your brand.
Step 2: We do our magic and edit the commercial (delivered to you in under one week).
Step 3: We create a targeted ad campaign for your brand on youtube.
Step 4: We deliver monthly reports tracking your ad's progress.
What You do:
Step 1: Let us know a good date to film the commercial at your business.
Step 2: Provide us with your logo, website links, and promotional offer.
Step 3: Answer our quick business goals questionnaire.
Step 4: Sit back and watch your business grow!
Shot on RED Cinema Camera, Royalty Free Audio, Voice over recording, logo animation & 4K edit ready to air in under one week!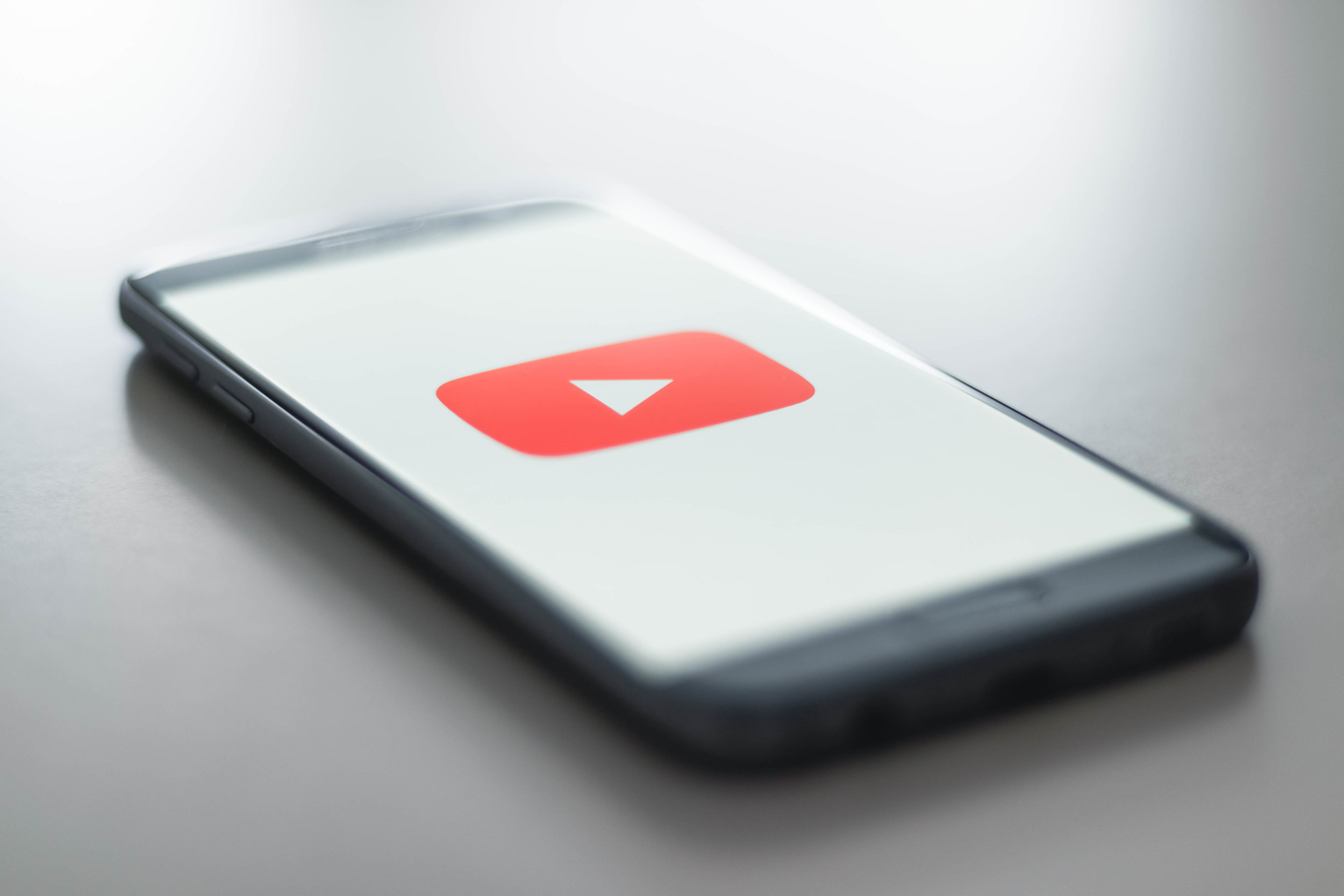 Effective YouTube Advertising
Your video will be aired to tens of thousands of potential customers near your business each month.
Performance Driven Package
($750 per month - Cancel Anytime)
30 Second Commercial for your Business

Shot on RED Cinema Camera

Royalty free audio & voice over

Logo Animation

4K Video File

Month to Month Youtube Advertising

Targeted Campaign Creation

Campaign Management

Tens of thousands of local views each month

Monthly Performance Reports
We do the work, you see the results.
Reach the right audience

Increase sales

Get more customers

Maximize your marketing budget

Track Ad Performance